Invasion of the Money Snatchers
Alien creatures born from pods take over a small town with the mission to separate mankind from his or her money in this parody of the 1956 classic "Invasion of the Body Snatchers".
A satirical commentary on scams and greed that invade our personal lives.
Pure PG rated campy fun!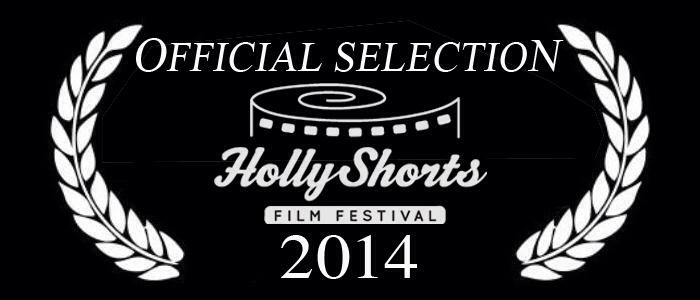 Winner audience favorite December Holly Shorts film Festival 2014!