Lessons From Gordy
February 3, 2016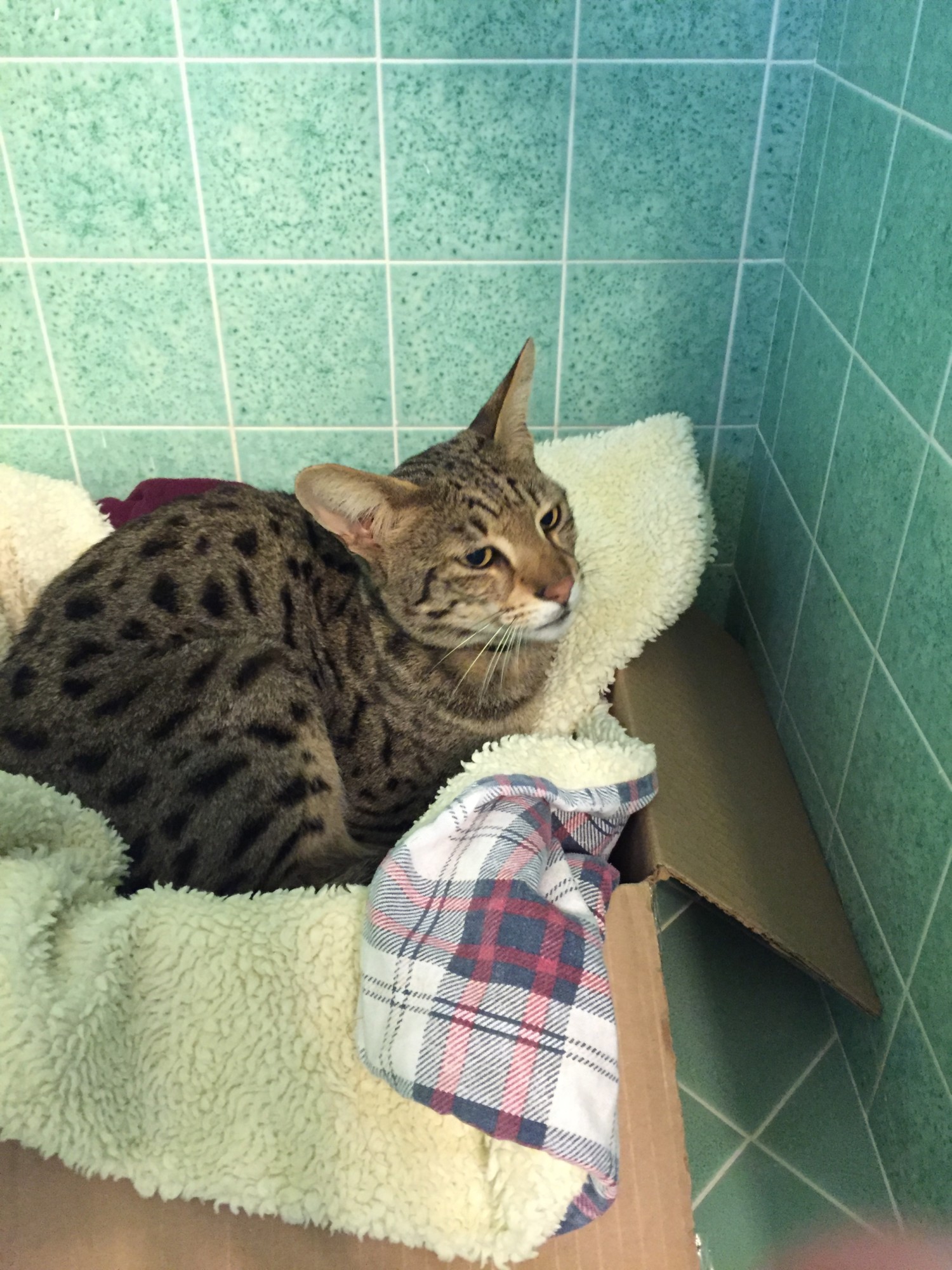 This past Sunday it literally rained cats and dogs at our canyon home. Well, mostly cat. My husband discovered a mewing brown tabby curled up in the dog's toy container, safe and dry by our covered back door. "Gordy'" had a name tag and hailed from the beach an hour away. The frantic owner, who was on a ski trip, explained she had just moved from that city and that her pet had always been an extremely self sufficient "Outdoor Cat". No kidding. He had still managed to trek over 10 miles up our coyote infested mountain in one piece. Once Gordy was returned, his appreciative owner firmly pronounced him a new and improved "Indoor Cat".
I assume he was scoping his unknown real estate and became lost along the way. I can relate. Change can be daunting, even terrifying at times. Yet it's unavoidable. Life is change. Our marriages, jobs, families, relationships, and world are in a constant state of ebb and flow that must be embraced and welcomed for their challenges as well as their rewards. The aging process brutally layers my pain, but I'm also thankful for the wisdom those years allow.
Survival is dependent on malleable growth.  Poor fettered Gordy must now learn the joy of carpet and walls as unpleasant as they may seem at first.  I pray for the will to do my own "personal work" with each gift of today.
Who is like the wise? And who knows the interpretation of a thing? A man's wisdom makes his face shine, and the hardness of his face is changed.

Ecclesiastes 8:1